FAQs
It is an honor to serve the families of Arizona. We know parents have choices when it comes to who they entrust their children to for their education, and we consider it a high-calling to partner with them in that most important responsibility.
Frequently Asked Questions
These Frequently Asked Questions will hopefully answer your questions about Great Hearts. If you do not find an answer to your question, please contact us at Feedback@GreatHeartsAZ.org.
Explore FAQs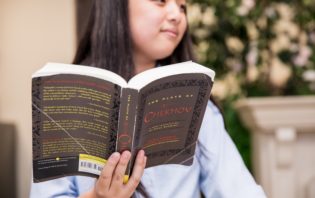 Glossary of Terms
The glossary of terms defines the key terms related to the Arizona Financial Overview as well as the associated methodology.
Coming Soon