Arizona Academic Data
Great Hearts Arizona academies are held accountable for academic proficiency by the Arizona Department of Education. For more information on academic proficiency measures and methodology, please contact the Arizona Department of Education.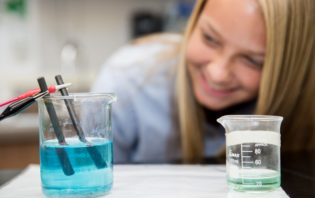 Arizona Academy Letter Grades
The A-F Letter Grade system measures year to year student academic growth, proficiency on English language arts, math and science, the proficiency and academic growth of English language learners, indicators that an elementary student is ready for success in high school and that high school students are ready to succeed in a career or higher education and high school graduation rates.
Learn About Letter Grades
Arizona Academic Data
Academic results are based on standardized assessments reported to the Arizona Department of Education. Results for all Arizona academies and relevant comparison to state and national averages are from the 2018-2019 school year.
View Academic Data